NFZ Rzeszow announces and NFZ cancels competitions concerning dentistry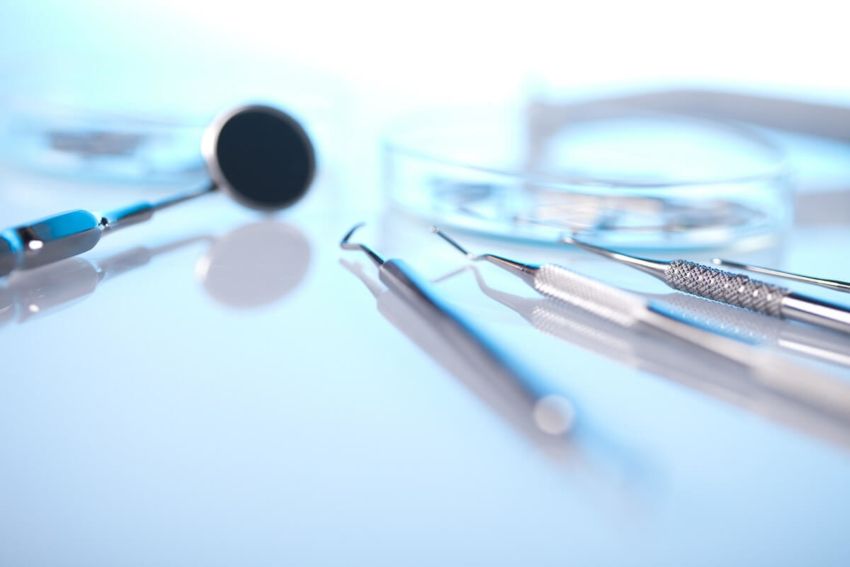 NFZ Rzeszow announces and NFZ cancels competitions for dentistry
The Subcarpathian provincial branch of the National Health Fund in Rzeszów has announced a bidding competition for dental treatment in the Kolbuszowa municipality. In turn, the Warsaw NFZ has canceled five previously announced procedures.
Podkarpackie provincial branch of the National Health Fund, based in Rzeszów, June 8, 2022. announced proceedings in the form of a competition for the conclusion of contracts for the provision of health care services in the type of dental treatment in the municipality of Kolbuszowa. The value of the contract is no more than PLN 46,350, and the planned term of the contract is July 26, 2022. – June 30, 2022.
Bids can be submitted from Monday to Friday at. 8:00-16:00 at the headquarters of the Rzeszów NFZ at ul. Zamkowa 8 until June 22. The opening of bids will take place two days later, and the outcome of the proceedings will be made public on July 9.
In turn, the Mazovian branch of the National Health Fund announced the cancellation of several competition proceedings for dental treatment. It concerns general dental services in the municipality of Brok, the municipality of Przasnysz and the municipality of Małkinia Górna, dental surgery services in the group of the districts of Makowski, Ostrołęka, Ostrowski, Przasnysz, wyszkowski and the city of Ostrołęka, as well as general dental services for children and adolescents in the Ostrołęka district.
Good dental material is not a guarantee of success, because no less important than the quality of the product is the way it is used. – But the instructions given by the manufacturer do not always coincide with the current literature, warns Dr. n. med. Agnieszka Pacyk, dentist, academic lecturer.