NFZ Lublin announces competition for dental treatment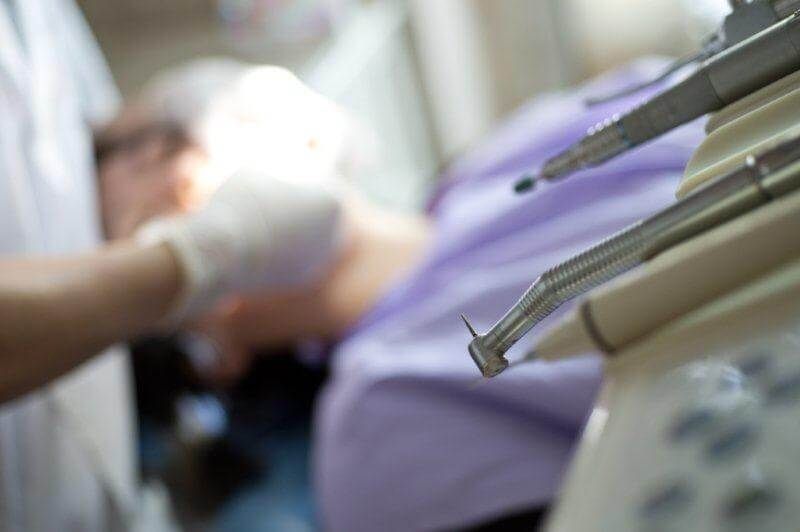 NFZ Lublin announces competition for dental treatment
On June 23, the Lublin provincial branch of the National Health Fund announced proceedings for the conclusion of contracts for the provision of health care services in 2022. and the following year in the field of general dental services for children and adolescents up to 18. years of age in the Kraśnik district area.
Bids should be submitted to the headquarters of the Lublin regional branch of the NFZ at ul. Szkolna 16 in Lublin by July 7, 2022. The opening of bids will take place on July 12, 2022. at. 8:30. The deadline for announcing the outcome of the proceedings is September 9, 2022.
The announcement was published on the website of the Lublin OW NFZ and in the publisher of information on proceedings.
– You may want to consider making it mandatory for your child to visit the dentist at least once a year. This could work on a similar basis as today's compulsory vaccinations for children – such says Prof. dr hab. n. med. Teresa Jackowska, national consultant in pediatrics.