NFZ has launched the First Contact Teleplatform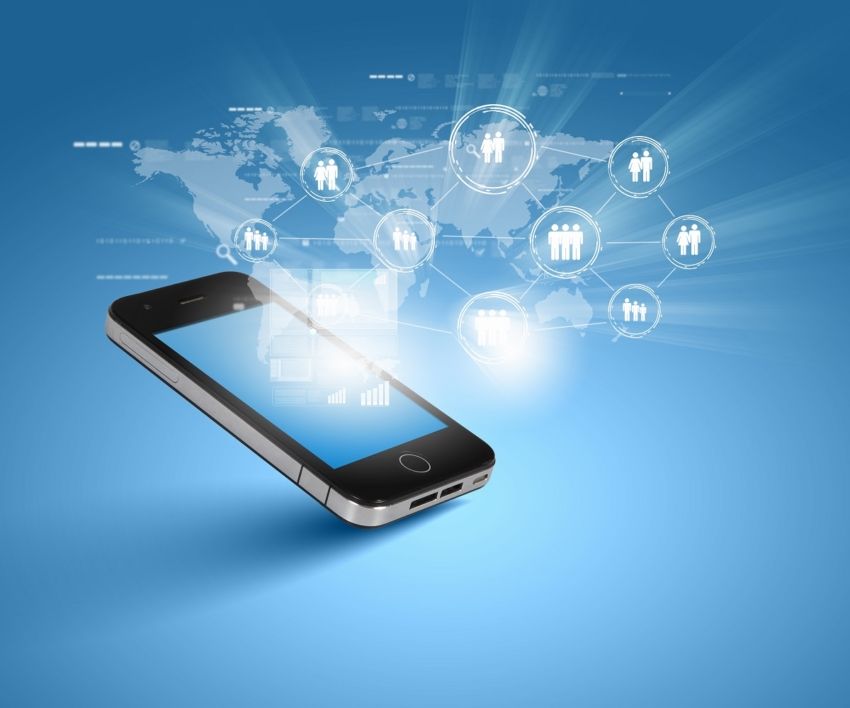 The National Health Service has launched the First Contact Teleplatform
The National Health Fund has launched the First Contact Teleplatform (TPK). By calling the toll-free TPK number – 800 137 200 – one can receive necessary medical assistance outside of family doctors' working hours, on weekends and holidays. The platform can also be used by deaf people. Advice is provided in several languages.
The platform, made available by the National Health Fund, is the first point of contact for a patient in a situation of sudden illness or the need to issue e.g. e-prescriptions, when primary care clinics have already closed, and on weekends and holidays. Medical advice is provided by doctors, nurses and midwives.
To get help, just call the toll-free number TPK – 800 137 200. The call is free of charge and can only be made from Poland, as the platform is intended only for insured people and those living in our country. Phone calls from patients are answered Monday through Friday from 6 pm.00 to 8.00 a.m. the next day, that is, after the POZ clinic's working hours. The platform also operates around the clock on Saturday, Sunday and holidays. It handles calls in Polish and in several foreign languages: English, Russian and Ukrainian.
TPK operates on similar principles to night and Christmas healthcare, with the difference that consultations are provided over the phone. During the call, if necessary, medical staff can issue an e-prescription, e-referral or e-release. If the telephone consultation proves insufficient, then medical personnel will recommend:
– a visit to the nearest stationary night and holiday health care facility (NiŚOZ),
– contact your PCP (during the PCP's working hours: 8.00 – 18.00, Monday through Friday),
– call for a medical rescue team.
Remote consultation with a nurse, midwife or doctor can also be used by deaf patients. Specially for them, the teleplatform offers counseling via video chat. Communication takes place in sign language, with the support of a Polish Sign Language interpreter.
– In my practice, I have had several conversations with patients in the form of remote advice, and in trivial matters have been able to provide first aid – says Dr. Dariusz Paluszek, chairman of the Dental Committee of the District Medical Council in Warsaw. The national oral health consultant agrees unequivocally with this opinion. pediatric dentistry, prof. Dorota Olczak-Kowalczyk.