Seniors' oral health "lukewarm" Australian government response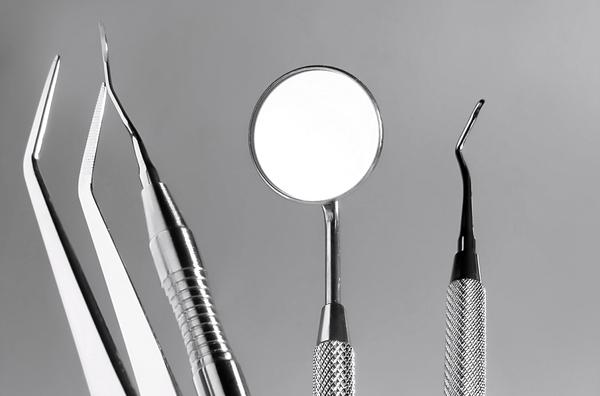 Oral health of seniors: The Australian government's "lukewarm" response
The Australian Dental Association (ADA) describes the government's response to the recommendations of the Royal Commission on Quality and Safety of Care for the Elderly as "lukewarm, unconvincing and disappointing".
The aforementioned report by the dental community was intended to draw the authorities' attention to the often very poor oral health situation of Australia's oldest people, including nursing home residents.
– The government's response to recommendation will not change the oral health of older Australians. The ADA said the final report of the Royal Commission clearly shows negligence in the oral health of nursing home residents – said President of the Australian Dental Association, Dr. Mark Hutton.
The government report expressed approval of most of the ADA's proposals, such as:
– improving access to dental care for seniors through the adoption of the Schedule of Dental Benefits for Seniors (SDBS);
– improving caregivers' oral health skills – mandatory training;
– increasing the time that caregivers devote to residents;
– improved access for care recipients, their families and staff to professional oral health care, advice, referrals, training and other forms of support.
The government's response, however, was weaker than expected by the report's authors and the dental community.
– While the government has accepted some of the recommendations of the Royal Commissioners and ours, including funds for education and training of current employees – even this is not enough, as training specifically in oral hygiene for caregivers of the elderly is not anticipated – Mark Hutton said.
– Given both the unavailability of private health insurance for a growing number of older Australians and the chronic underfunding of the public dental system with its shamefully long waiting queues, establishing an SDBS program is critical to improving and maintaining the oral and overall health of millions of Australian seniors – said the head of the ADA.
– Most of the recommendations accepted by the government are subject to further consultation with individual states or evaluation, the results of which cannot be predicted. The ADA is therefore calling on Prime Minister Scott Morrison's government to recognize the impact of adverse oral health on a patient's overall health and well-being. He also calls for working with the Society to develop sustainable solutions to many of the issues raised in the Commission's report before the oral health of senior citizens deteriorates further – added by Dr. Hutton.
What are the most serious consequences of ignoring the occlusion needs of a patient's prosthetic rehabilitation? Dr. n answers this question. med. Pawel Niewada. – Let's not treat the situation found in the mouth as real – he emphasizes.