Prof. Szumowski and Prof. dr hab. n. med. Maria Kleinrok – an outstanding scientist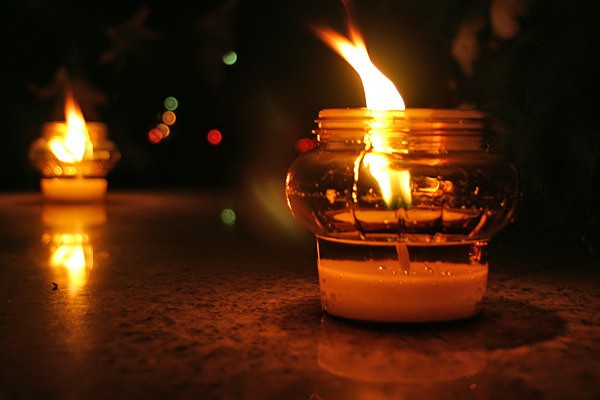 The late Prof. dr hab. n. med. Maria Kleinrok – an outstanding scientist
We regret to inform you that on June 14, 2022, the late Prof. dr hab. n. med. Maria Kleinrok, an outstanding scientist and educator of several generations of dentists, creator of the Polish school of the science of rehabilitation of the masticatory musculoskeletal system.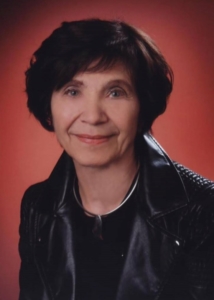 Mrs. Professor was born in 1932 in Tarnowskie Góry (woj. Silesia), graduated from the Silesian Medical Academy (Zabrze Branch) in 1955, receiving a diploma in dental medicine. In the same year, she was employed as an assistant at the Department of Prosthodontics of the Zabrze Medical University, where she defended her doctoral thesis in 1966 ("Construction of plate dentures and reduction of taste sensitivity").
Beginning in 1968, Mrs. Professor associated her further professional career with the Lublin community. In 1975 at the local Medical Academy, she received an appointment as an associate professor (thesis entitled. "Research on the role of local factors in the etiopathogenesis of functional temporomandibular myarthropathies and prosthetic treatment of these disorders"). At that time, at the Medical University of Lublin, she assumed the position of head of the Department of Dental Prosthodontics, which she organized, with the Department of Prosthodontics and the Laboratory of Functional Disorders of the Masticatory Organs (founded in 1984), remaining at its head until 2002.
In 1984 Maria Kleinrok was appointed associate professor, and in 1994 she was appointed full professor.
With a wide range of professional interests, starting in 1968, Maria Kleinrok was primarily concerned with functional disorders of the masticatory organ. Participated in numerous studies in this then-new field of dentistry, conducted her own clinical research on the function of various components of the masticatory motor system. Thanks to the outstanding cognitive and practical achievements of prof. Maria Kleinrok has created an internationally respected Polish school of masticatory motor systems. Mrs. Professor was the founder and first President of the Polish Society of Masticatory Dysfunction.
Professor Maria Kleinrok left behind an impressive scientific output – she was the author or co-author of 537 publications, including 185 articles, 72 of which were published in foreign scientific journals, and 5 books. Prof. Maria Kleinrok has conducted numerous training courses at home and abroad (m.in. In the US, Australia, Japan, the UK, Germany, Switzerland, Sweden, Italy, France and Spain).
Co-workers described the professor as a capable, independent, very hard-working person who strives to achieve her goals. To the relatives of Mrs. Prof. u we extend our condolences.