NFZ on extension of billing period for 2020.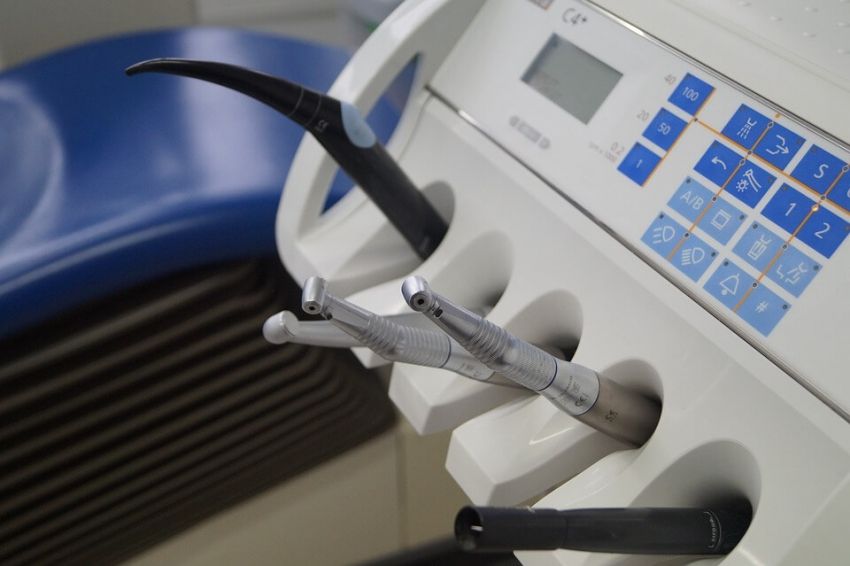 NFZ on extension of the billing period for 2020.
NFZ to extend billing period for 2020.
NFZ reminds that until the end of December 2022. medical facilities can settle contracts for 2020. According to the regulations, until June 30 this year. provincial branches of the NFZ are accepting applications for extension of the settlement period.
Applications can be submitted by medical facilities that could not fully implement contracted benefits during the COVID-19 restriction period. After submission and approval of the application, the settlement period will be extended until December 31, 2022.
Extension of the billing period is possible under the provisions of the health minister's regulation of September 4, 2020. amending the regulation on the general terms and conditions of contracts for the provision of health care services.
Extension of the settlement period takes place at the request of the provider to the director of the appropriate provincial branch of the NFZ. Application must be submitted by June 30, 2022. electronic – via the Provider Portal/SZOI.
Types of benefits in which extensions are possible include outpatient specialized care, inpatient treatment, psychiatric care and addiction treatment, inpatient rehabilitation, dental treatment, spa treatment, preventive health programs, separately contracted health services, nursing and care services, as well as palliative and hospice care.
Can an individual medical practice employ dentists under contracts? This is one of the many issues that, when running a practice, it is worth consulting with a lawyer. – There is a big legal mess in this field – says mec in conversation with Dentonet. Ewa Mazur-Pawłowska.