Botox assisting dental treatment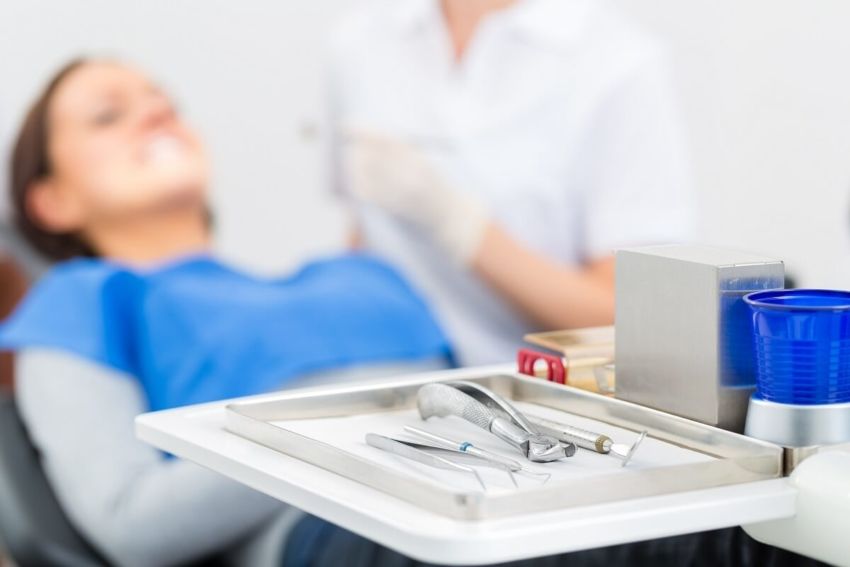 Botox to aid dental treatment
Botox to support dental treatment
How to perform procedures such as reducing the "gummy smile" and reducing wrinkles of the upper lip and cheek area? How to block the lowering muscle of the angle of the mouth, the chin muscle and the masseter muscle? How to perform a nasal tip lift procedure with botulinum toxin? What are the indications and contraindications to the procedure and the rules of patient qualification?
All these questions will be answered in the lecture "Use of botulinum toxin in the lower face as an adjunctive procedure for dental treatment" to be given at the upcoming Aesthetic Medicine Conference by Dr. dent. Wioleta Lebiecka.
The program of this event will also include m.in. lecture on. "Odontojatria as a new trend in the field of anti-aging", which will be presented by Dr. dent. Natalia Stachera. From this lecture you will learn:
Why restoring proper bite height is the best anti-aging treatment,
How to build attractiveness, harmony and symmetry of the human face on its different floors,
How to expand the offer of the dental office with aesthetic medicine treatments.
Both lecturers are professionally associated with the Bogurscy Clinic from Koszalin, which offers patients dental treatments, as aesthetic medicine.
medicine. dent. Violeta Lebiecka
A graduate of the Faculty of Medicine and Dentistry of the Pomeranian Medical Academy in Szczecin, and a graduate of postgraduate studies at the Medical University of Szczecin, Poland. Karol Marcinkowski University in Poznan on the course: Facial aesthetics. Participant of numerous trainings and conferences in the field of dentistry and aesthetic medicine. Professionally, she is engaged in aesthetic dentistry, which she complements with aesthetic medicine treatments in a comprehensive manner.
lek. dent. Natalia Stachera
Graduate of the Faculty of Medicine and Dentistry of the Pomeranian Medical University in Szczecin. Has considerable scientific achievements and teaching experience. She achieved her first successes already as a student (awards at national STN conferences, winner of the nationwide "Golden Reamer" competition in the category: the best original work written by a dental student and finalist in the category: case report). She taught at PUM in the Department of Correct and Clinical Anatomy and was a member of the Pomeranian Anatomical Society.