Disinfection of surfaces in the dental office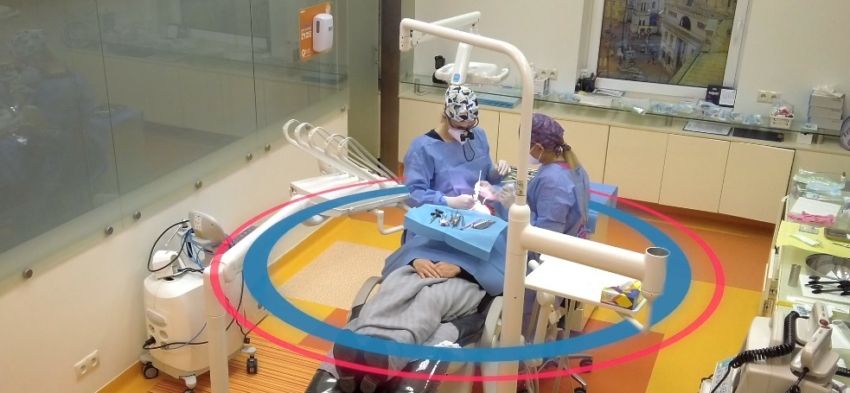 Disinfecting surfaces in the dental office
Disinfection of surfaces in the dental office
Surfaces in a dental office are exposed to various contaminants. For the safety of staff and patients, proper disinfection is crucial.
From the next educational video prepared by Ecolab, you will learn how to disinfect surfaces that are frequently touched but sensitive to liquids, and which preparations Ecolab recommends for disinfecting larger surfaces.
For more details, visit the "Disinfect – don't risk" page.