Disinfection of tools in the dental office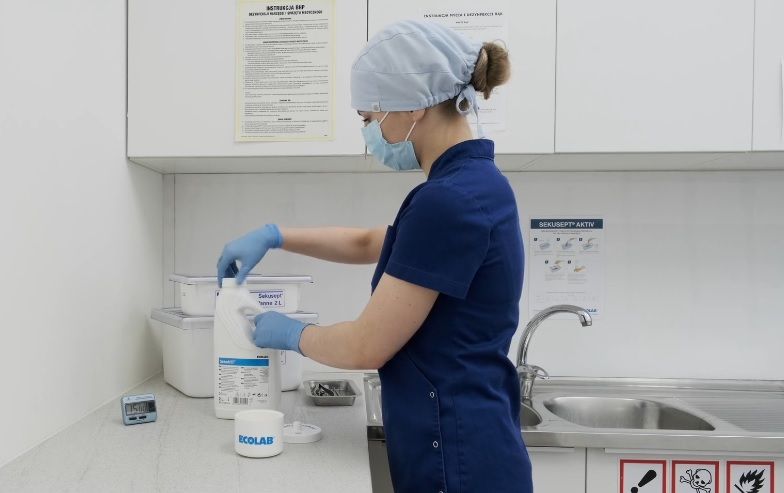 Disinfection of instruments in a dental office
Disinfection of instruments in the dental office
One of the most important factors affecting the safety of patients and dental staff in the office is the proper disinfection of tools. This is what the next video in the series "Disinfect, don" prepared by Ecolab is about.
From the recording you will learn:
– why it is so important to prepare the solution correctly,
– how to avoid mistakes in preparing the solution,
– which products Ecolab recommends and why.