Aesthetic medicine at the dentist Investment Virtually none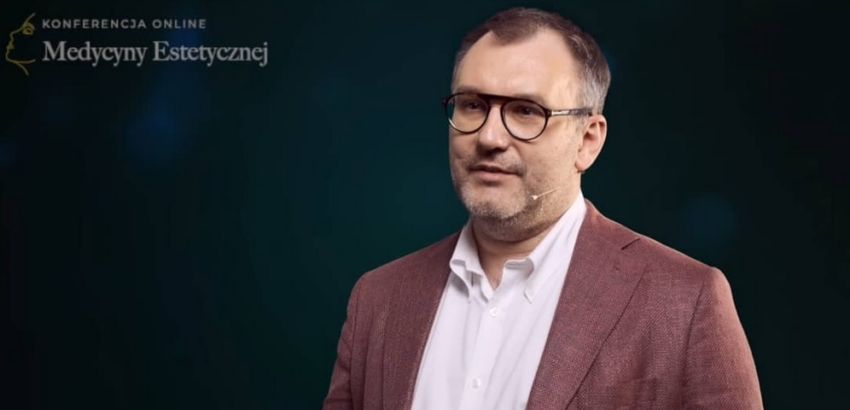 Aesthetic medicine at the dentist. "Investments? Virtually none"
What it takes to provide aesthetic medicine services in a dental office?
– The investments are practically only in the materials used – says in an interview with Dentonet a dentist who has been dealing with aesthetic medicine for years – Dr. Pawel Ponichtera.
Dr. Pawel Ponichtera is one of the lecturers at the Aesthetic Medicine Conference.