Dental Review of the Week Part 53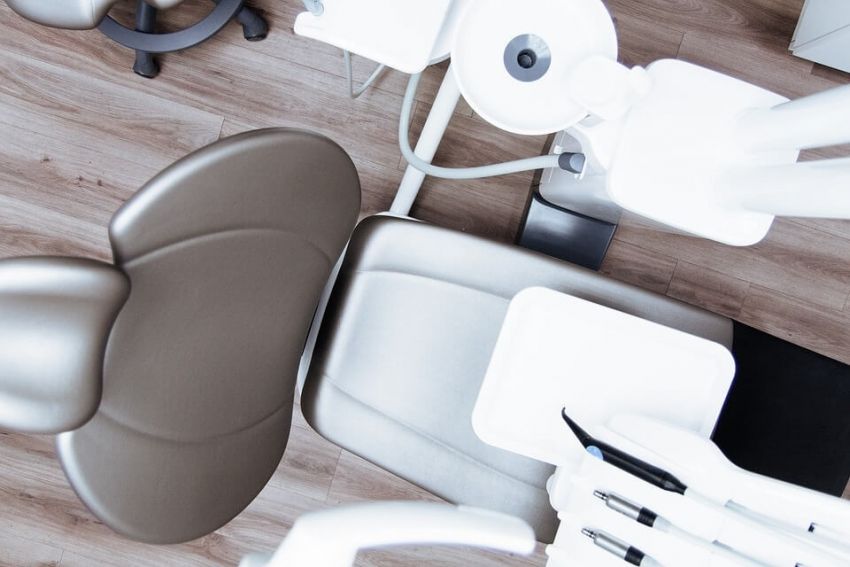 Dental review of the week part 53
We encourage you to read another compilation of the most important news from the world of dentistry in recent days.
The Polish Committee for Public Health of the Polish Academy of Sciences is appealing to the authorities to introduce a statutory obligation to vaccinate against COVID-19 all those employed in institutions that meet health, care and educational needs.
The National Health Service reminds us that by the end of December 2022. Medical facilities can settle contracts for 2020. According to the regulations, by June 30 this year. Provincial branches of the National Health Service accept requests for extension of the billing period.
The dental committee of the NRL has asked the Ministry of Finance to clarify vague regulations on the purchase of online cash registers before offices – including dental offices – run as medical entities.
On June 14, 2022, the death of Prof. dr hab. n. med. Maria Kleinrok, a prominent scientist and educator of several generations of dentists, creator of the Polish school of science on the rehabilitation of the masticatory musculoskeletal system.
As reported by Los Angeles County District Attorney George Gascón, Marina del Rey dentist Dr. Emad Fathy Moawad has been accused of sexually abusing nine female patients at his Los Angeles dental office. Investigators, however, do not rule out that there may have been more victims.
Ticket sales have begun for the ASYSDENT 2022 National Conference for Dental Assistants and Dental Hygienists, which will be held at the Clinical and Didactic Center of the University of Medical Sciences in Lodz, Lodz, Poland, at ul. Pomeranian as early as September 4.