Beginnings can be difficult – HelloDent's story of determination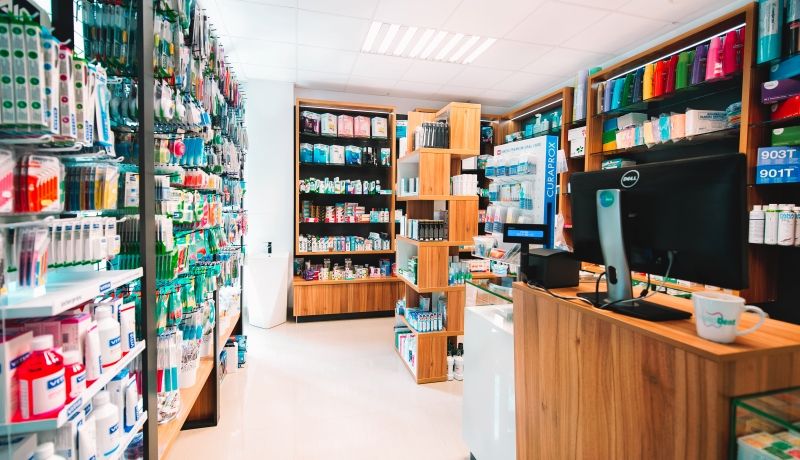 Beginnings can be difficult – HelloDent's story of determination
It all started in March 2017. – full element, in the offer – flagship for HelloDent cofferdam NIC TONE. It was this trade show that started HelloDent's adventure in the world of dentistry and dental stores.
Now – after almost four years – HelloDent has made another bold decision in the form of a new, refreshed and unusual dental online store. On their website, you can shop for a few months in two zones – dentist and individual customer. This division is intended to make it easier to navigate the site, and in practice – to help specialists as well. Without difficulty, you can shop for professional products and products for customers, for sale in the office or private use.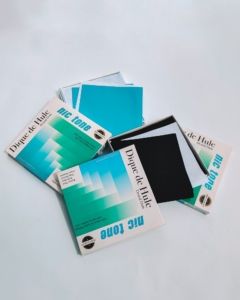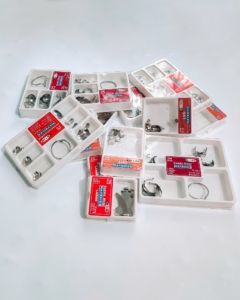 What HelloDent specializes in? In their own words – they supply many offices with, among other things sectional matrices, saddles, PONY, matrices for tooth reconstruction or polyester matrices. They boast a wide range of matrices from reputable manufacturers such as – TOR VM, Polydentia, Dentsply, ROTECK, BioClear or AnGer. Also very popular at HelloDent are cofferdam and cofferdam accessories. Of course, the store offers a wide range of other products, and you can learn more about it from interview With HelloDent director Wojciech Bednarek.
Have the decisions taken so far proved accurate? According to Wojciech Bednarek:
[…] in retrospect, looking at the signals we get from our customers, the growing support of manufacturers and the systematic expansion of our offer with products of professional, reputable companies, we assess that it was a good solution. However, at this stage it is still too early to make a final judgment. That's why we do not settle on our laurels. We still have a lot of plans in the pipeline, and there are new ideas for development on an ongoing basis that will allow us to build an even better relationship with our customers.