Implementation of the EDM as of July 1 – still many unknowns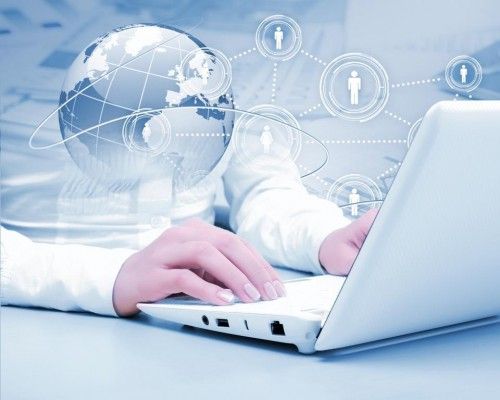 EDM implementation from July 1 – still many unknowns
The Association of Medical Market Software Developers has submitted a letter to the Health Minister claiming that the date set by the ministry for the start of medical event reporting and EDM exchange – officially scheduled for July 1 this year. – is unsustainable.
Recall – according to the plans of the Ministry of Health, on July 1 this year. Exchange of electronic medical records (EDM) and electronic reporting of medical events (EMR) to become mandatory. The medical self-government has repeatedly stressed that this is an impossible deadline, m.in. due to the current state of preparedness of providers and the organizational state of treatment entities and practices in the face of an epidemic condition. We wrote about it here.
Some time ago, there were rumors of a postponement until next January, but these were not confirmed by the ministry.
STORM: July deadline is unrealistic
The Association of Medical Market Software Developers also joined the discussion. In a letter to the health minister, STORM claims that the July deadline set by the ministry is untenable. – Collected by NIL, the inconveniences described in one publication are of fundamental importance for further actions These include insufficient preparation of hardware and system infrastructure on the part of healthcare providers, a backlog of manufacturers of hospital and office applications, a lack of public and commercial EMD repositories, limited patient access to the SIM Consent Registry resulting from inadequate promotion of IKP. (…) According to representatives of STORM-affiliated manufacturers, both the arguments in the body of NIL's letter and the resulting conclusions are fully relevant and justified – argues STORM.
The letter also describes a number of problems facing health IT vendors. These include.inter alia,. Difficulties and limitations in obtaining technical documentation, lack of risk analyses at the level of central institutions, lack of communication between communities and public authorities, or lack of an efficient testing environment supported by a competent team of professionals.
All this leads to STORM's conclusion that the implementation date for the exchange of EDM and ZM set for July 1, 2022. is impossible to maintain.
About the obligation to report "medical events" related to the functioning of the Medical Information System , speaks in an interview with Dentonet mec. Arkadiusz Jóźwik, legal counsel specializing in dentistry. – This is further proof that there is no escape from electronic medical records today – he stresses.