Scandinavia steel crowns for deciduous teeth.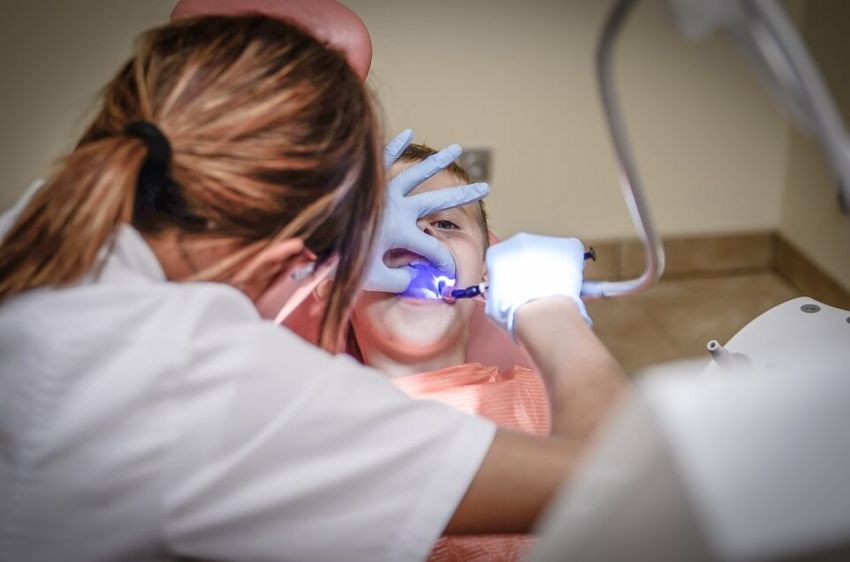 Scandinavia: steel crowns for deciduous teeth
Steel crowns – also available on the Polish market – are recommended in the prosthetic treatment of young patients in the case of molars heavily damaged by caries, fractures and teeth with developmental disorders. Despite these recommendations, they are not often used by general dentists – as these prefer extractions or more conventional restorations.
To shed light on the topic, researchers from the Expert Center for Oral Health in Oslo, the Nordic Institute of Dental Materials in Oslo and the University of Helsinki gathered the opinions of Norwegian and Finnish dentists on the use of stainless steel crowns.
One in eight dentists use steel crowns in their practice
In May 2018, an online questionnaire was sent to dentists working in public health care in Norway and in February 2019 to members of the Finnish Dental Society regarding their use of stainless steel crowns and, if so, for what indications. The questionnaire also surveyed m.in. The reasons why doctors abandon the use of this type of restorations, the benefits and challenges of using them, and the possible need for additional training in this area.
Of the respondents' answers, 574 from Norway and 765 from Finland were selected for analysis. The use of stainless steel crowns was reported by 12.0% of Norwegian dentists surveyed and 12.9% of Finnish dentists. According to those surveyed, the biggest advantage was that stainless steel crowns preserve proper function and occlusion, while the most frequently reported challenges were the difficulty of fitting the right crown in a young patient, followed by the inadequate aesthetics of this type of restoration.
We don't use because we don't know how!
The majority of participants who do not use steel crowns cited lack of access to adequate hands-on training as the reason for non-use. As a result, the need for further information and courses has been reported.
– Curricula and practical training plans for general dentists should focus more than before on the issue of steel crowns. This may result in dentists being more confident in using stainless steel crowns, which will ultimately translate into more frequent use when indicated – wrote the authors of the paper.
Summarizing the study, the article titled. "Stainless-steel crowns in children: Norwegian and Finnish dentists' knowledge, practice and challenges" was published in the April edition of the. in the scientific journal "BMC Oral Health".
– Pediatric endodontics is a very large section of pediatric dentistry. In my opinion, we have much more difficult than in adult endodontics – tells Prof. dr hab. n. med. Dorota Olczak-Kowalczyk, president of the Polish Society of Pediatric Dentistry.