Dental Society celebrates 70th anniversary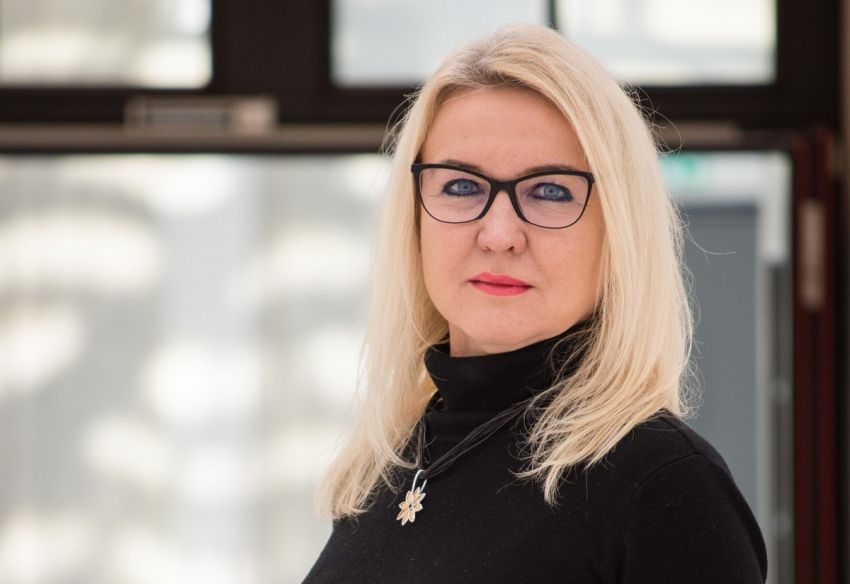 Polish Dental Society celebrates 70th anniversary
On November 26-27 this year. A celebration of the 70th anniversary of the Polish Dental Society will be held in Lodz, Poland.
PTS was established in 1951. on the initiative of the scientific council at the ministry of health and social welfare. Its first president was prof. Aleksander Ujejski for a four-year term. During the 70 years of its existence, the PTS has organized eleven congresses, about 350 congresses of specialized sections and almost 11,000. scientific and training meetings in branches.
From 2017. PTS president is prof. dr hab. Marzena Dominiak and it is she who invites to the celebration of the 70th anniversary of the Society, which will be held on November 26-27 this year. in Lodz. – The 70th anniversary of the PTS is to be a celebration of Polish dentistry in three dimensions: educational, integrative and charitable. In the educational dimension, we will meet at a two-day scientific conference to which we will invite prominent representatives of various dental specialties from Poland and abroad. On the integrative level, we will enjoy ourselves to the rhythm of good music and in the company of the excellent artist Andrzej Piaseczny. The charitable dimension of the Jubilee will help those most in need – says quoted on the official PTS website Prof. Dominiak.
A dedicated website will soon be launched with details of the planned celebrations.
PTS is a place to meet, talk and fight for important issues. It's a society for the people and about the people, says prof. Marzena Dominiak, president of the PTS.