Registration of an X-ray machine in a dental office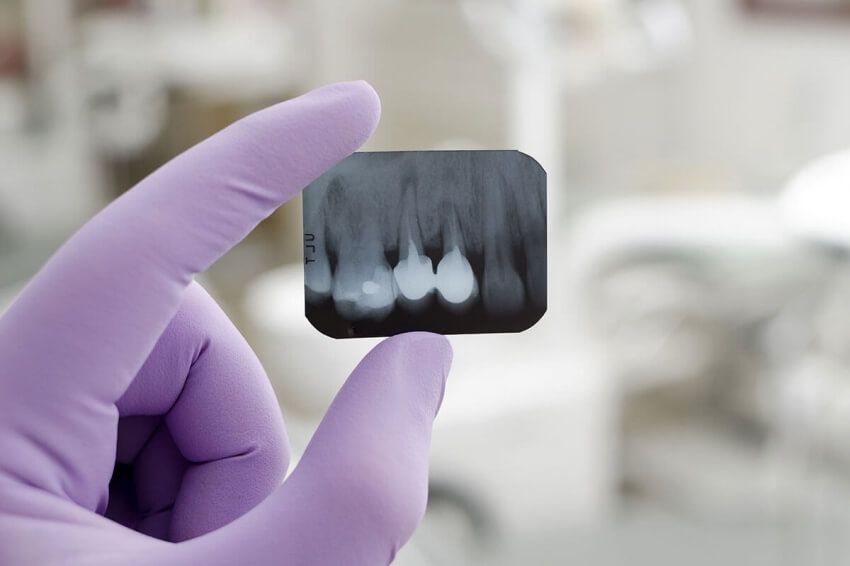 Registration of an x-ray machine in a dental office
On the website of the dental commission of the District Medical Chamber of Cracow, specimens of the documents necessary in the process of registration of the X-ray machine in the practice are posted.
On the website of the KS OIL in Krakow there is a protocol for performing the acceptance test, along with a questionnaire on the radiological device. Acceptance tests of radiological equipment and auxiliary devices are carried out immediately after their:
– repair carried out to an extent that may affect the diagnostic quality of the image obtained or the dose the patient receives.
Tests may be performed only by persons authorized by the head of the health care unit with the participation of representatives of the supplier or the entity authorized to install, commission or operate these devices, respectively.
The questionnaire, on the other hand, is a necessary element of the application for a permit to launch an X-ray machine.
Digitalization is changing dentistry, but are there still areas where dentists, seeing its limitations – despite its optional availability – use analog, traditional solutions? – It is impossible to enter the digital world without analog procedures – Dr. Ewa Chomik replies.