Italian scientists say sun kills SARS-CoV-2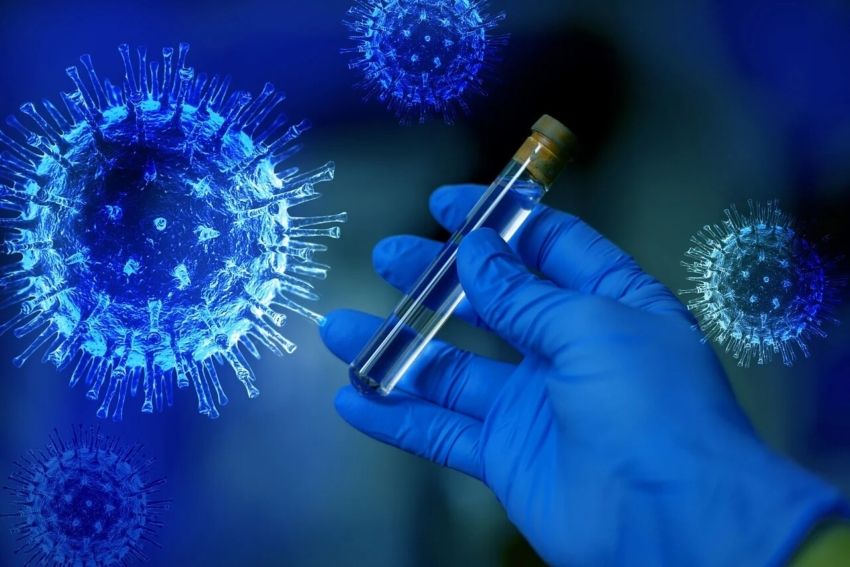 Italian scientists say sun kills SARS-CoV-2
Italian scientists say sun kills SARS-CoV-2
Researchers from the University of Milan and the Italian Institute of Astrophysics say that sunlight – especially UVA and UVB – is able to kill the SARS-CoV-2 virus within minutes. Hence m.in. Lower number of infections during summer months.
For the time being, the conclusions of the Italian researchers have been posted on MedRxiv – the publications there are treated as preliminary findings, not research-proven theses.
– Our findings indicate that sunlight reaching the Earth's surface can completely inactivate SARS-CoV-2 in a concentration similar to that found in saliva within minutes, the researchers report.