Ban the sale of cigarettes in Poland The appeal of the local government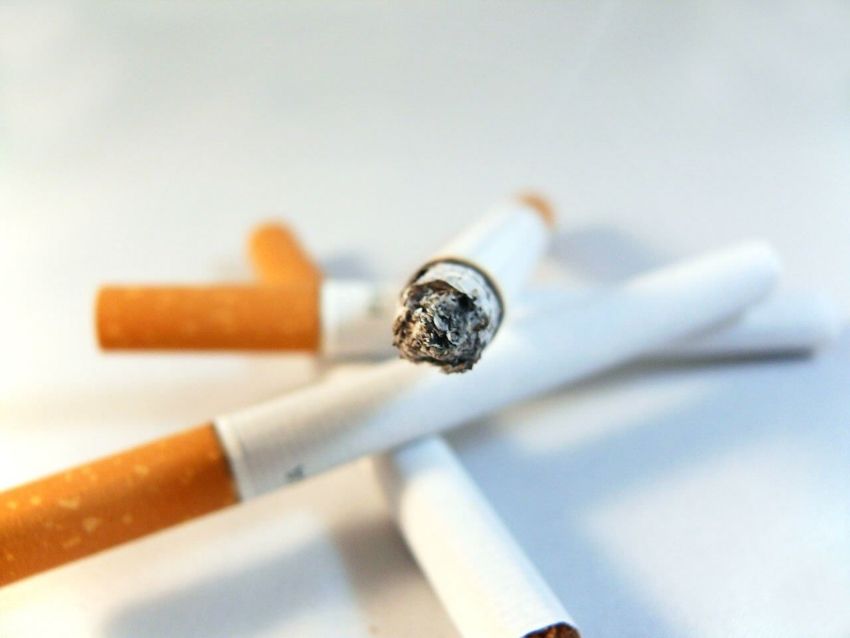 Banning the sale of cigarettes in Poland? The appeal of the local government
The Supreme Medical Council called for a public discussion to be launched on bringing about a radical reduction in the sale of tobacco products in Poland.
Cigarette smoking and the diseases it causes kill more than 70,000 every year. Poles. Approximately 1 million people die each year worldwide due to secondhand smoke. A recent study by the National Institute of Public Health-State Institute of Hygiene shows that more than half of those who reach for tobacco products first choose cigarettes. – There are two reasons: public approval and price. Cigarettes in Poland are too cheap, making them easily accessible to young people and the less affluent, and often less educated, which promotes entry into addiction – highlights NRL.
Currently, about 8 million people in Poland smoke cigarettes, demonstrating the ineffectiveness of all anti-tobacco campaigns and anti-smoking policies over the past three decades. – With this experience in mind, we call for consideration of changes in the fight against smoking. Prevention in the current edition is not enough, and there is a lack of clear distinction in relation to alternatives to cigarettes in terms of the level of harmfulness. The goal of anti-tobacco policy should be to reduce the harmful effects of cigarette smoking, including by informing compulsive smokers about smokeless products. It is important to make clear the differences in the regulatory approach to such products based on scientific research. The above measures should be accompanied by much tougher prevention than so far when it comes to minors. Decisive steps are needed to gradually and in the near future achieve the complete eradication of cigarettes from the domestic market – informs the medical government. He cites as an example New Zealand, which wants to ban cigarette sales as early as 2025.
Presidium of the Supreme Medical Council calls for a roadmap for a cigarette-free Poland. The document would show the path that public institutions could gradually follow to achieve this goal. – Let's create a Poland free of cigarettes, so that today's children entering adulthood will not know the taste of poison and cigarette smoke. (…) Putting in perspective a ban on cigarette sales and providing proper care to addicts will allow us to effectively counter the epidemic of cigarette smoking and tobacco-related diseases, which we are losing so far – concludes the NRL.
When was the breakthrough in endodontics? – Such a milestone was the invention of the MTA. Previously, most of the teeth we talk about with endodontics were 100% doomed to fail – he says in an interview with Dentonet lek. dent. Bartłomiej Karaś.