Tarnow has no dentist willing to treat prisoners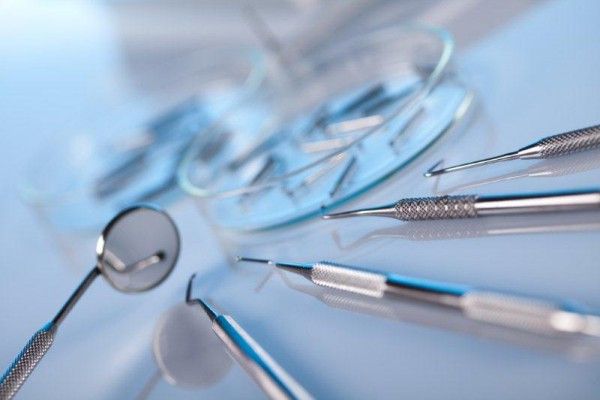 Tarnow: no dentist willing to treat prisoners
The Penitentiary Institution in Tarnow has announced another competition for providing dental services to temporarily detained and imprisoned persons incarcerated at the facility. The same competition was announced in February and April, but apparently there were no takers.
Key principles of the competition have not changed: dental services are to be provided on the premises of the prison in Tarnow by prior arrangement with the contracting authority. – Bids will be evaluated in terms of price and number of medical services, as well as continuity, comprehensiveness, quality of services provided and staff qualifications – reads the announcement.
The contract will be concluded for the period from June 14 to December 31, 2022. Offers in sealed envelopes and marked "COMPETITION OF OFFERS FOR PROVIDING HEALTH CARE SERVICES" should be submitted to the secretariat of the Penitentiary Institution in Tarnów (ul. Konarskiego 2) until June 10, 2022 at hrs. 10:00.
For detailed information, contact the human resources department of the Tarnów penitentiary (tel. 14 623 52 03) from Monday to Friday at. 8:00-15:00. Attachments can be downloaded here.
– Currently, there is a big intensification of prosecution activities related to medical issues, says legal counsel Pawel Strzelec in an interview with Dentonet. He adds that special departments have been set up in prosecutors' offices to deal with medical errors.